What is the musician from Colombia Karol G's net worth?

Introduction
Carolina Giraldo Navarro, who goes by the name Karol G, was born on February 14, 1991, in Medelln, Colombia. She is the youngest of three children. At age 14, she tried out for the Colombian version of "The X Factor." There, she got her first taste of widespread fame. A few years later, she got her first record deal with Diamond Music and Flamingo Records, and she chose the stage name Karol G.
Karol G is a Colombian singer and songwriter who has also worked in reggae and sertaneja.She is most renowned, though, for her work in reggaeton and Latin trap. She is also regarded as one of the most powerful ladies in the reggaeton industry.
Before winning the 2018 Latin Grammy Award for Best New Artist, she was nominated for multiple Billboard Latin Music Awards and Premios Lo Nuestro awards.
Karol G's net worth
Karol G is worth $8 million dollars. After "The X Factor," she had a big hit with "Ahora Me Llama," which she did with the Puerto Rican musician Bad Bunny in 2017. Since then, Karol G's songs "China," "Tusa," and "Mamiii" have been big hits around the world.
After getting a record deal, Karol G put out songs like "En La Playa," "Por Ti," "Dime Que Si," and "Mil Maneras" almost right away. While she was a student at the University of Antioquia, she sang background vocals for several musicians, including the reggaeton performer Reykon.
Then, Karol G went to Miami, Florida, to meet with Universal Records. However, the record company decided not to sign her because they didn't think a female artist could do well in the reggaeton genre.
After this, Karol G decided to get her name out there by going on a tour of festivals, colleges, and clubs in Colombia. Due to the attention she got from the media, she eventually worked with rapper Nicky Jam in 2013.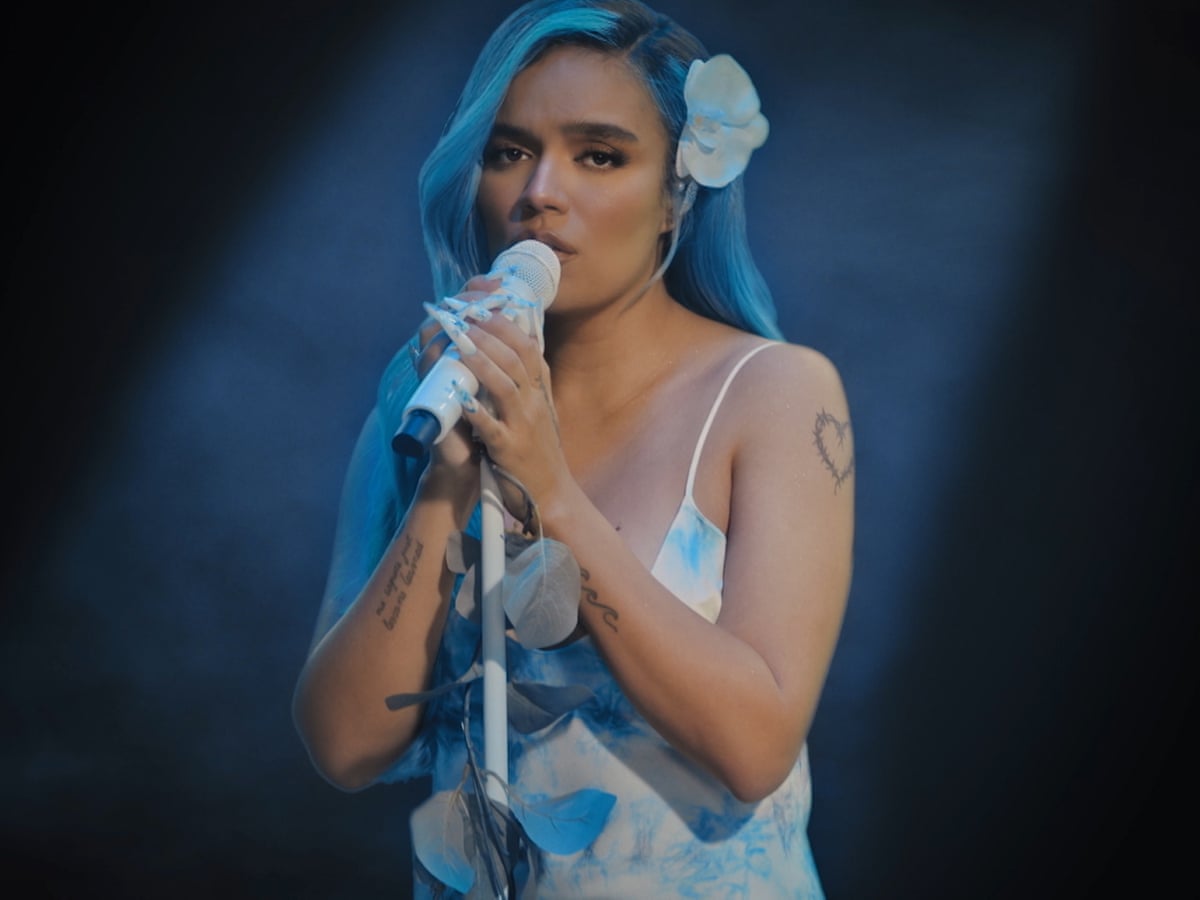 In 2014, Karol G moved to New York City and began taking classes in how to run a music business. That year, her song "Ricos Besos" was a big hit in Colombia. She then joined Universal Music Latin Entertainment and dropped "Hello," "Casi Nada," and "Mueco de Lego" in 2016.
In the summer of 2018, Karol G and the Puerto Rican rapper Anuel AA met while making the music video for their song "Culpables."
At the beginning of the next year, they said they were together. When Karol G donned a diamond wedding ring at the Billboard Latin Music Awards in April 2019, it was evident that the duo was marrying. But Anuel AA said that his marriage to Karol G was over in April 2021.
You can also read here Height of Kendrick Lamar: How Tall Is the Rapper?